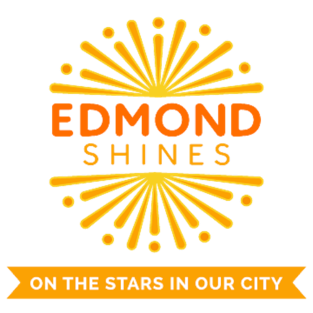 Edmond Family Counseling hosted the 2017 EDMOND SHINES, a city wide event showcasing the TALENT in our community. The goal was to bring together all ages; individuals and groups to compete for top honors. Held in honor of Alan E. Synar, we were please to award the first "Rising Star Award" in his name. There were 4 finalists selected in each of the 3 age divisions. The finalists competed in one incredible performance October 29th at Edmond North High School. Watch the show at edmondshines.edmondfamily.org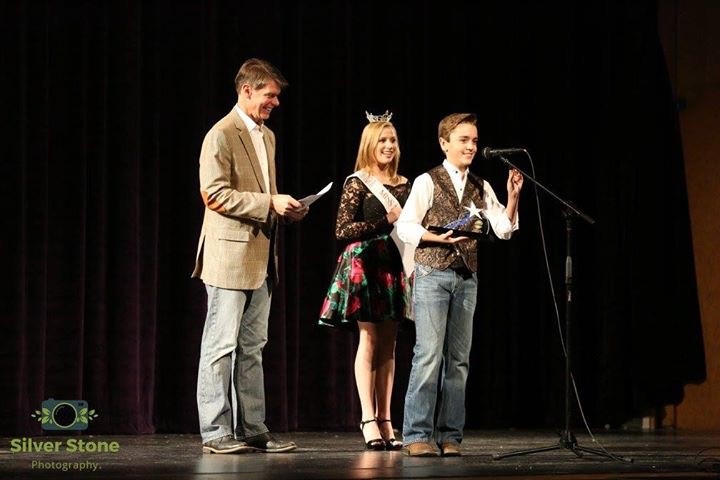 Alex Cameron, Emily Faith, and Maddox Ross, 2017 winner of age 5-13 division.
Be sure to enter, sponsor, and attend the 2018 show and SHOW US HOW YOU SHINE!