What If I've Received a DUI offense?

If you have received a DUI offense in the state of Oklahoma, we understand that it can be overwhelming and confusing. Edmond Family Counseling offers DUI/ADSAC assessments, classes, and counseling so that you can address your particular situation. Our goal is to deliver compassionate, timely, professional services. Our experienced, professional staff will do everything possible to help you through the process. (Learn more...)

The goal of our site is to connect you with resources designed to assist with both the requirements of the court and the Department of Public Safety. These include: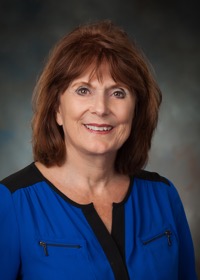 Belinda Crosier, M.Ed
Licensed Professional Counselor
Licensed Alcohol and Drug Counselor
Certified Alcohol and Drug Assessor
Edmond Family Counseling is a registered not for profit 501C3 agency located in Edmond, Oklahoma. If you would like additional information regarding our DUI/ADSAC or other counseling, or substance abuse services, please call 405-341-3554 or email executive director, Sheila Stinnett, at sstinnett@edmondfamily.org.